The Leaf Man Gutter Guard.
Australia's Leading Leaf Gutter Guard Specialists.
With  20 years experience in the gutter protection industry, The Leaf Man Australia can confidently claim that we believe we have developed the most superior gutter protection available.
Extensive research  and development over the years have resulted in our superior product & very satisfied customers. We have developed the correct material, the correct apertures and the correct fitting techniques
The Leaf Man Gutter Guards are Australia's only powder-coated BlueScope Steel gutter protection fully manufactured from our premises in the Southern Highlands NSW. We service the whole of Australia and New Zealand.
It would honestly be easier for us to 'buy in' our gutter protection material from overseas like so many others in our industry but we pride ourselves on our 'over and above' products and services so to do that is quite unthinkable. Our product is installed on thousands of new and old homes and commercial applications around the country. We like to think of these places as extensions of our own homes.
We want the best for our own home so we believe you should too. So welcome to our site.
Should you have any other queries that may not be answered here please call our friendly staff on ☏1300 888 743  we look forward to hearing from you.
Proudly Australian owned & operated. We supply & service all states & area's .
Western Sydney
Southern Sydney
Northern Sydney
Central Coast
Western NSW
Newcastle
North Coast
Port Macquarie
Blue Mountains
South Coast
Wollongong
Illawarra
Southern Highlands
Canberra ACT
New South Wales
Rural Country Area's
Queensland
Gold Coast
Sunshine Coast
Brisbane
Victoria
Melbourne
Gippsland
South Australia
Adelaide
Tasmania
Hobart
West Australia
The Leaf Man Gutter Guard Benefits.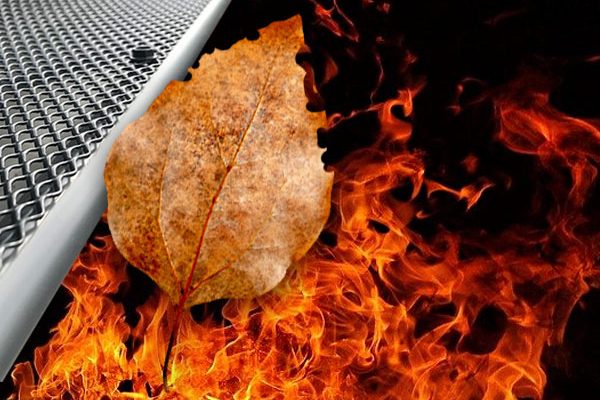 BlueScope steel is inflammable. It is the ultimate protection for your gutters & roofline. Protecting your gutter from leaves and debris prevents it from fuel that could contribute to the flammability of your home.
House fires can be started from the burning embers of a fire five kilometres away. In fact, 80% of fires are started this way. Leaves and branches found in gutters are the starting point for many fires.
Gutter guards protect your roof from fires and protect your home and your family. CSIRO has granted The Leaf Man Gutter Guard a zero flammability certificate that means it has zero chance of catching alight in a fire.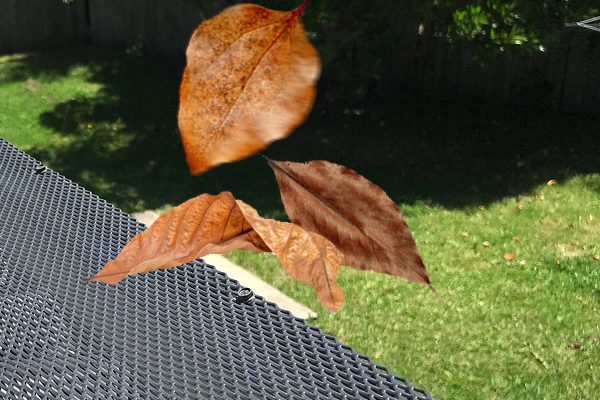 Gutter guards keep your roof clear from leaves and organic matter and prevent your drains from blocking and your roof from rotting.
Leaf and other debris can rapidly fill your gutters. This can block rainwater drainage and even cause overflow that damages the timbers and fascia of your roof. Unwanted pests can also reside in your gutters.
They can gain access to your roof space and damage your ceilings and electrical cables. The Leaf Man Gutter Guards completely seal off your gutters and they are made from vermin-proof Colorbond® steel.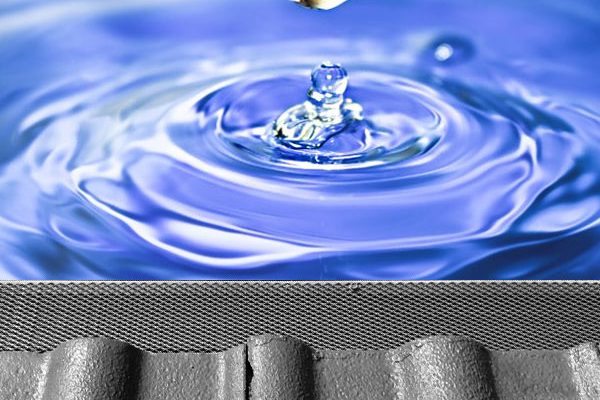 Is water now as precious as gold ? At The Leaf Man we believe it is. All new homes are required to have rainwater tanks.
Our gutter protection ensures maximum collection of rainwater & is the perfect partner for your tank. Why waste a precious drop? Many homes have a rainwater tank. The contents of gutters however, can be washed into the rainwater tank.
Gutter guards protect your gutters from leaves and debris and ensure that the water harvested into your tank is clean. This can provide peace of mind to use the water for drinking water without worrying about what else has been added. Gutter guards prevent leaf debris, unwanted pests and keep gutters clear for rainwater to flow through easily.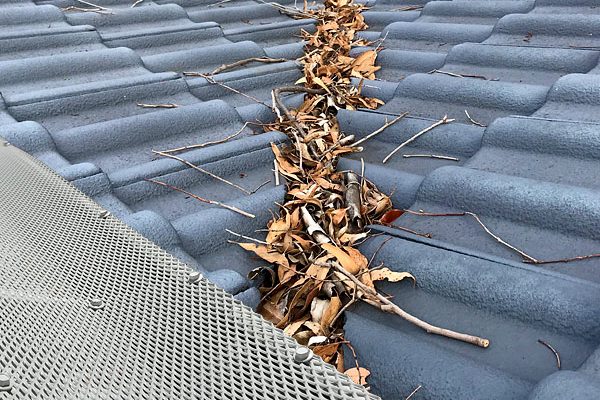 With our gutter guards, not just your gutters but also your rooflines are protected from unwanted debris that can be bushfire fuel.
A heavy downpour can be more than your gutters can handle, especially if the gutters contain leaves and sludge. Downpipes can get blocked and the overflow of water can damage your roof and your home, getting into the roof space, damaging ceilings and walls.
This can lead to mould, a serious health issue. Gutter guards protect your gutters and roofline from this excess debris.