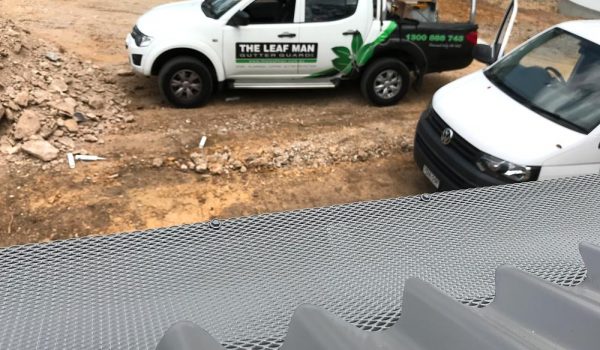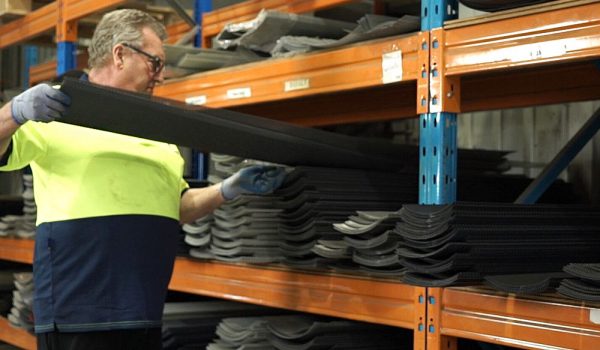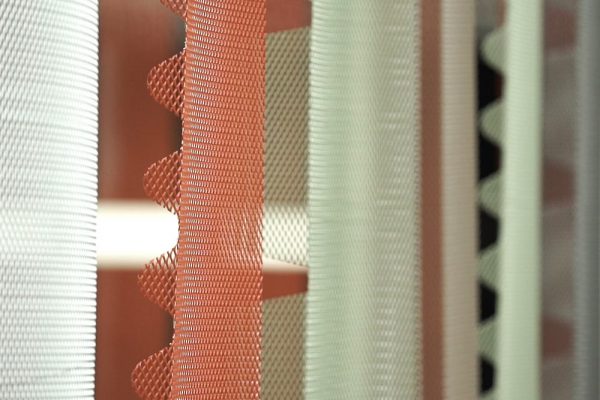 Reliable, Trustworthy and
Australian Made Gutter Guard.
Our Gutter Guard is the only powder-coated, steel gutter guard fully manufactured In Australia on our own premises. From a base of BlueScope Steel Zinculume® coils we expand the steel to the exacting standards of our gutter guard.
Our dedicated and professional team includes the most experienced, fully insured and certified installers, and we provide a leaf guard service second to none.
The Leaf Man gives you a personalised service, handling all aspects of your job from consultation to production to installation. We're known around Australia, with our fleet of instantly recognisable vehicles and a factory allowing us quality manufacturing capabilities. Read below to find out why we're different from the rest.
Proudly Australian owned & operated Installing & supplying to Residential Homes & Commercial Applications Australia Wide.