We can fit gutter guards to a flat roof.
The Leaf Man Australia is proud to announce the introduction of our exciting new gutter guard range that is tailored to suit flat roof profiles. These profiles are generally used for both patio applications and commercial applications.
Manufactured of course from BlueScope Zincalume® Expanded Steel & powdercoated in all Colorbond® colours, these new profiles are the latest addition to our Metal Roofing Range.
These new flat roof gutter guards will ensure a neat fit every time and lessen the chances of poor fitting techniques causing water issues.
To get all specs please refer to our Profile Brochure.
190mm Rib Spacing.
Suitable for current roofing and cladding which  is dimensionally universal across several iconic Australian manufacturers and is very popular in both the residential and commercial sector.
The pre-cut gutter guard we can supply fits roofing profiles with a 190mm rib spacing.
*Commercially known as Trimdek® & Monoclad® & Acedek®
100mm rib spacing.
Major roofing companies in Australia provide metal roofing suitable for the 100mm rib spacing.
These profiles are prolific in large commercial developments and there are huge savings to be made in the installation of with our ready fit profiles.
*Commercially know as
233mm Rib Spacing.
There have been countless roof and cladding profiles roll formed in Australia. The roof sheeting is fastened to clips that are screwed to the battens of the roofing structure.
The Leaf Man manufacturing has set up tooling for this most popular profile which has a rib spacing of 233mm.
*Commercially know as Acelok®
Croc Profile.
Another exclusive to The Leaf Man Australia and part of our Custom Cut and Fold Range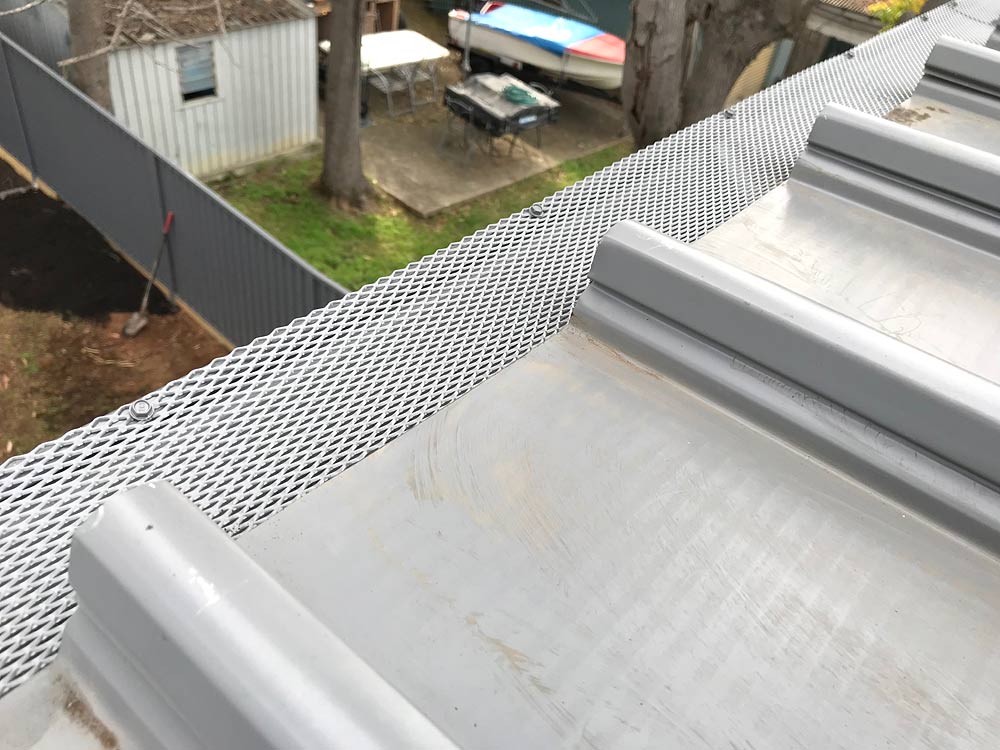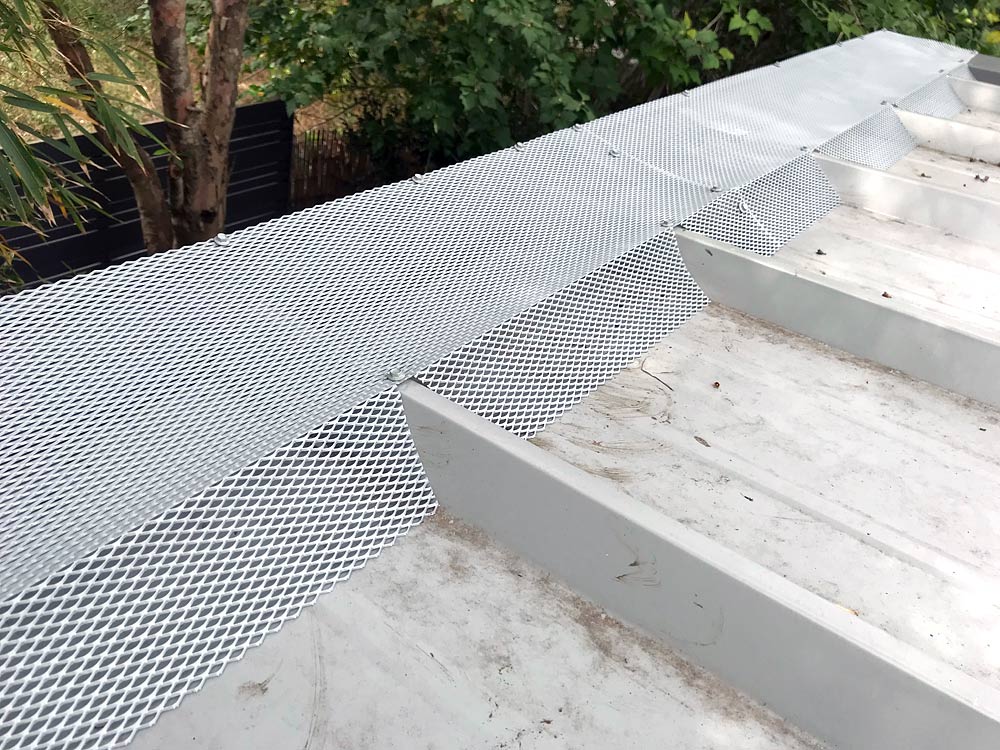 Flat Metal Roofing Range.